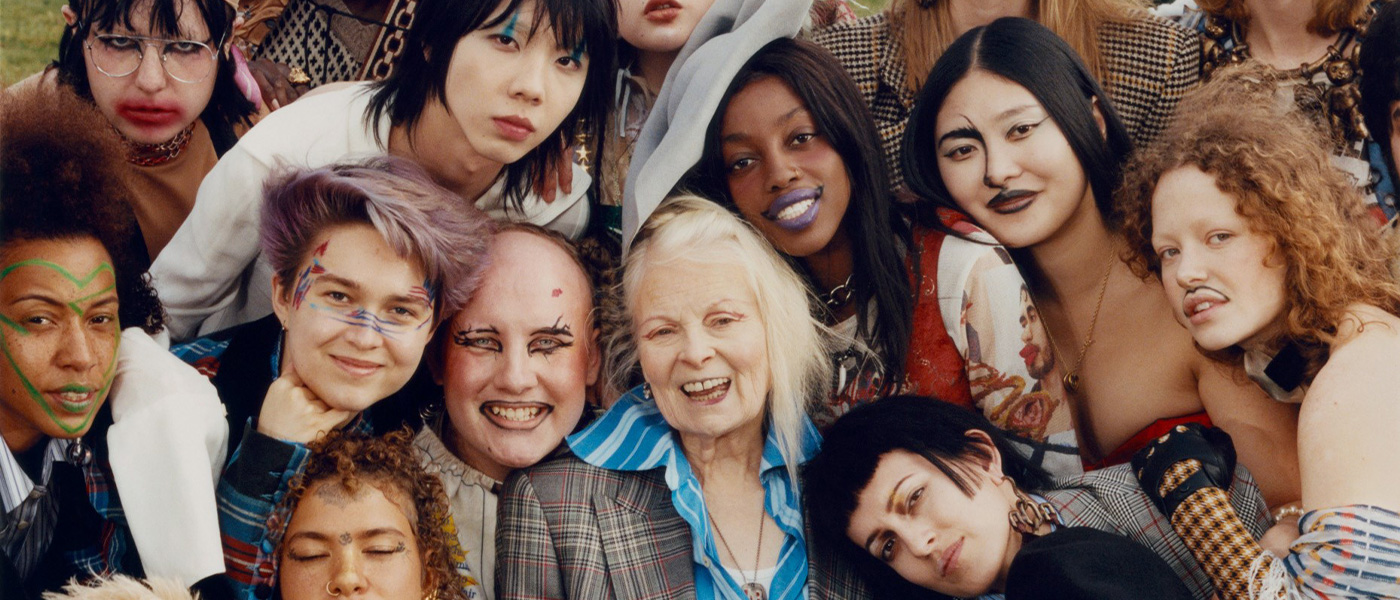 Empowering youth through creativity
Launched in London in 1991, Dazed is the world's leading independent fashion, culture and arts publisher with a global reputation championing radical fashion, music, art, film, politics and ideas and youth culture.
Dazed is the world's most trusted voice in fashion and youth culture. Online, in print, on social channels and through campaigns and events, Dazed empowers global youth through creativity. From its London HQ, Dazed operates Dazed Digital, Dazed magazine, and social channels including Dazed and Dazed Fashion. Outside the UK, Dazed has offices in China and Korea, both with digital channels and print editions.
In 2021, Ib Kamara became editor-in-chief and Lynette Nylander became executive editorial director with a mission to represent the times and question the future — bringing to light a global point of view and perspectives that reflect our growing and diverse world.