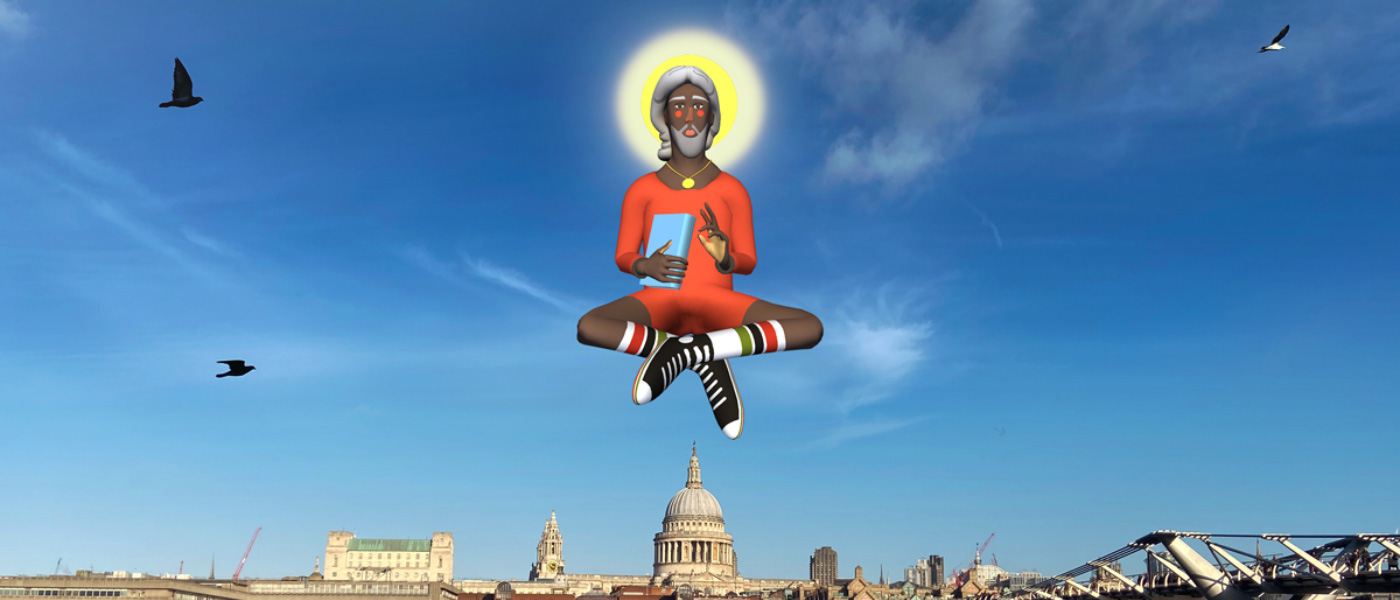 Dazed Future Studio is the new, pioneering digital arts division from the leading voice in fashion and youth culture, championing the most exciting and culturally diverse talent shaping the future of digital arts.
Dazed Future Studio connects brands to the intersection of next-gen creativity, technology and youth culture. Utilising a combination of strategy and creative expertise, we deliver interactive, technology-driven experiences on the cutting-edge of art and commerce.
In December 2020, Acute Art and Dazed Media joined forces to present Unreal City, London's biggest public festival of AR art which featured 36 sculptures arranged as a walking tour along the River Thames. Leading artists from all over the world showed work, including Nina Chanel Abney, Olafur Eliasson, Cao Fei, Alicja Kwade, Koo Jeong A, Marco Brambilla alongside new and never-seen-before works by Darren Bader, KAWS, Bjarne Melgaard and Tomás Saraceno.