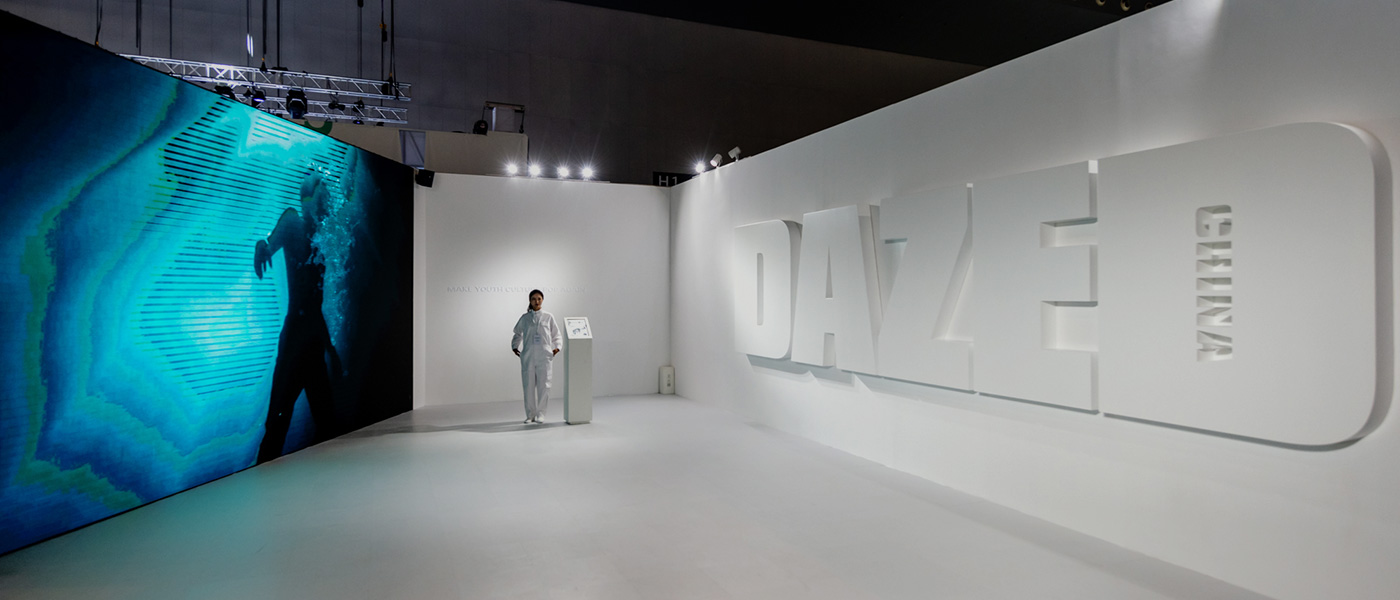 Youth culture is global and Dazed Media represents that with an audience reach of 171 million across all our territories. 
We have local satellites via offices, media partners and contributors in key cities around the globe — engaging a unique global audience from our London HQ, across Europe, Asia and the U.S.
50% of traffic to Dazed comes from the U.S, where we have a team operating across editorial and commercial.
In Asia, we partner with Modern Media Group, Yoho! And L'Extreme, forming one of the most influential and highly-effective media ecosystems in the region.
Our partner offices are in London, Paris, Milan, NYC, LA, Tokyo, Seoul, Shanghai and Hong Kong.