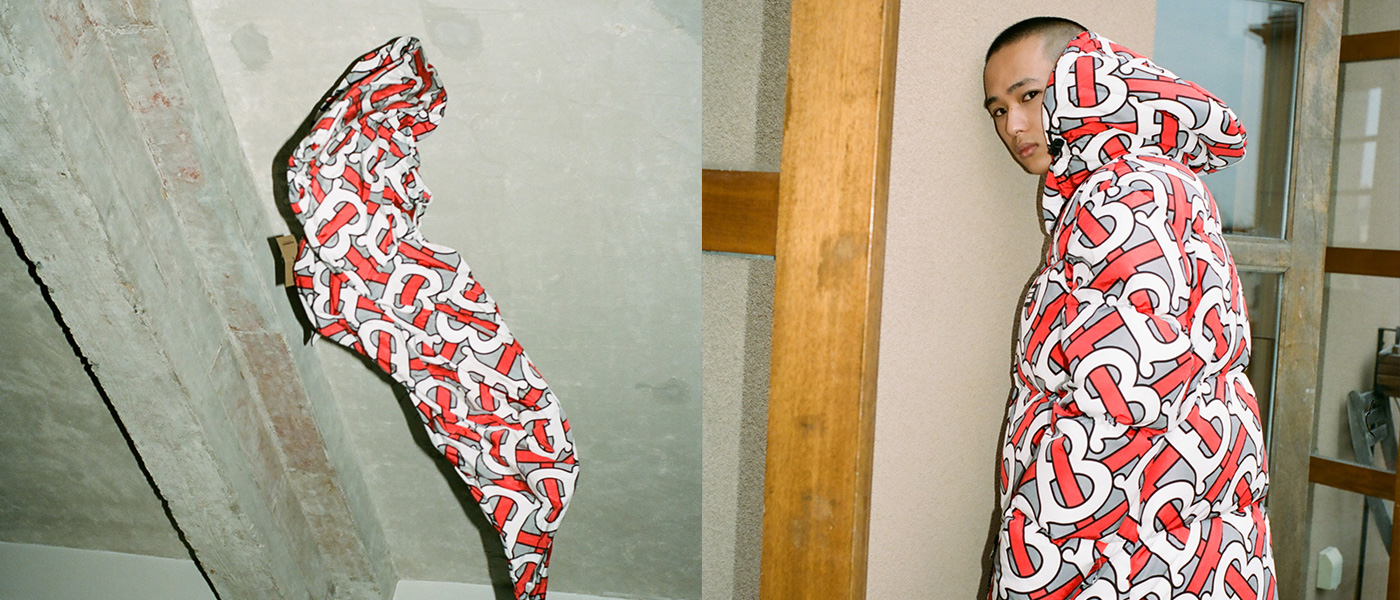 Dazed Studio puts brand partners at the centre of global youth culture. We create innovative and award-winning co-branded and white label campaigns across the luxury and lifestyle sectors, pairing dynamic brands with platforms across Dazed Media: AnOther, Dazed, NOWNESS and Dazed Beauty. 
We go beyond delivering reach and offer real value to the brands we partner with. Our brand uplift studies enable our partners to quantify the impact of branded content and are conducted with a third party partner to ensure impartiality.
Our social surveys ask: what do the Dazed audience think/feel about the campaign? Were they more likely to buy, be aware of the product, recall the product? Has brand favourability improved?
Past partnerships have included Huawei, Burberry, Nike, Gucci, Coach, Selfridges, Tinder, Miu Miu and Sonos.